Funding community grants to grow healthy relationships and care for the vulnerable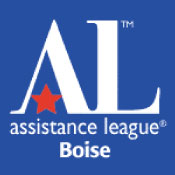 Assistance League of Boise
Funds Assistance League of Boise's signature program, Operation School Bell.  This program provides new clothing, shoes, and personal care items to meet the most basic needs for low-income, at-risk K-6 elementary school children, as identified by school counselors.  It also funds the Teen Retail program for at-risk middle school and junior high school students, with a budget to shop for school clothing at a local store with help from volunteers.  This grant also funds a new Canyon County Operation School Bell program.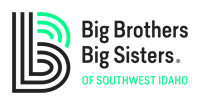 Big Brothers Big Sisters of SW Idaho
Funds provide for school site and community-based mentoring relationships in Ada County.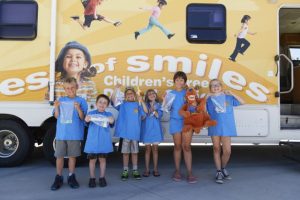 Children's Free Dental Clinic
(Miles of Smiles)
Grant purchases preventative dental supplies and restorative materials, wellness kits, and supports a mobile dental clinic that cares for the dental needs of children at local Title One schools.

Boys and Girls Clubs of Ada County
Grant provides for the Club's new Workforce Readiness Initiative at the Garden City and Meridian locations.  The program will serve students in 6th through 12th grades with year-round workforce readiness education and training.  Club members will have opportunities to enter the workforce with local partner businesses.

Genesis Community Health
Grant provides for the purchase of supplies and funds medical staffing, program coordination, a dental software subscription, IT equipment and website support.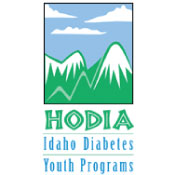 Idaho Diabetes Youth Programs
(Camp Hodia)
Expands the Nagel Foundation Self-Reliance Program, helping diabetic teen-aged campers learn new skills and encouraging them to raise some of the funding toward their camp experience.  Supports and expands Hodia Buddy camps in Meridian for diabetic children aged 3-10.

Jayden DeLuca Foundation
Continues support of the Heart Hero program, bringing together families of children experiencing heart conditions for mutual encouragement by attending special events together.  Expands program to include a new Beats and Rhythms Heart Camp in Post Falls, Idaho for children ages 9-15, including transportation.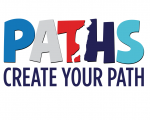 PATHS at Bishop Kelly High School
Grant funds this Bishop Kelly High School student organization, which helps homeless students at other schools.  PATHS buys these students back-to-school clothing, shoes and equipment, takes them on experiential field trips and provides volunteer homework support.  They encourage these students to stay in school and to assimilate in their schools.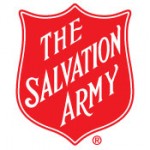 Salvation Army of Boise
Funds Salvation Army's Dress-A-Child program, clothing low income children through area JC Penney stores with volunteer shopper support.  Also funds the Bridges out of Poverty education program, teaching life skills to break the generational cycle of poverty.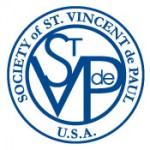 Society of St. Vincent de Paul
Holy Apostles Conference
Funding helps trained volunteers provide food, clothing and pay emergency bills for their clients.  Grant also provides Christmas gifts for Trinity House residents.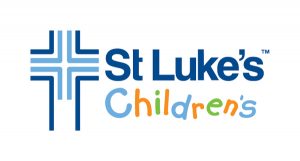 St. Luke's Children's Hospital
Provides funding for the new St. Luke's Children's Hospital in downtown Boise.  St. Luke's Children's is the only children's hospital in Idaho.  It serves the region with high quality health care services for children, regardless of their condition or a family's ability to pay.  This new facility brings pediatric specialists and services under one roof, easing the burden on parents and children who can now see several providers in one location in a single day.  St. Luke's Children's has a staff of over 400 nurses, therapists and other dedicated caregivers, and is a Children's Miracle Network hospital.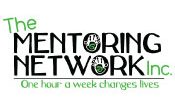 The Mentoring Network
Provides funding for mentoring matches in an adult-to-youth mentoring program in the Caldwell, Homedale, Parma, Nampa and Vallivue school districts.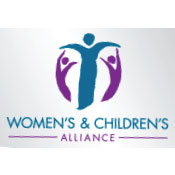 Women's and Children's Alliance
Funds the WCA's Victim Services Safe Shelter program by providing comprehensive services for victims of abuse.